Things have changed. Over the years the insurance industry has evolved a lot and thereby the requirements, expectations, and speedy service of end clients have increased.
We, Integrate X Technologies (www.integratex.tech) through  RI 360-AI platform endeavor to meet the requirements, expectations, and speedy service by offering all major insurance services which agencies & brokers like yours can pick & choose. With our offshore team of experts coupled with the right mix of technology, we endeavor to save significant time and costs for you. This will help you in serving your existing customers better, quicker & get new customers on board.
Salient features of the 
RI 360-AI:
Automated service request allocation
Fully secured cloud-based platform
Configurable services, LOBs, tasks & user-based role hierarchy
Flexible Commercial Models (billed at the end of the month)
AI assisted process execution
RI360 of Integrate X provides Quote Comparison, Policy Checking, Underwriting, Claims, Loss Run Summary, Customer support, Certificate of insurance, Commission reconciliation, Billing & accounting services.
We are happy to offer you a Free Trial of RI 360-AI for the below processes.
1.      Quote comparison
2.      Policy checking
3.      Loss run reports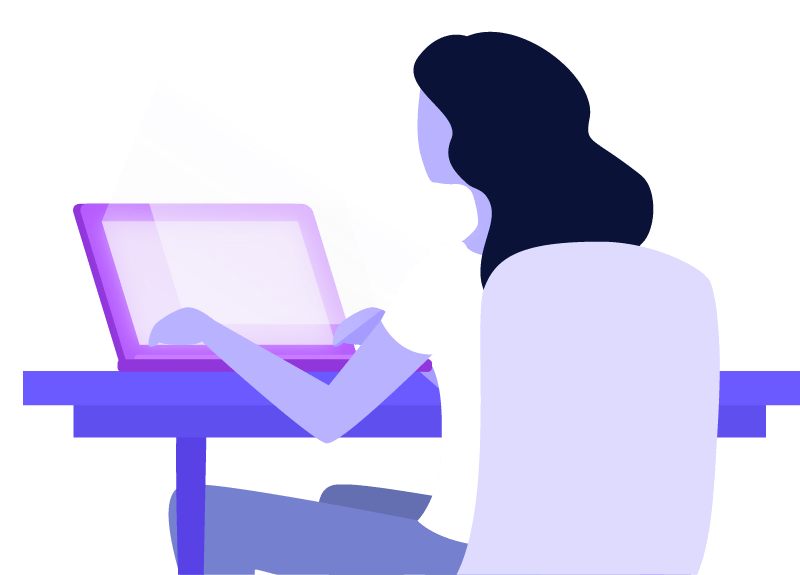 Post Login, you need to follow below simple steps:
You can add more Users for your organization by clicking "User". Once you are satisfied with the trial, we can discuss business.