Integrate X Team comes with 50+ years of combined experience in the IT products & services space. With the combination of a highly qualified company secretary & legal expert along with a sales & domain expert, the leadership team is fully geared to shape the future of the company to be the market leader.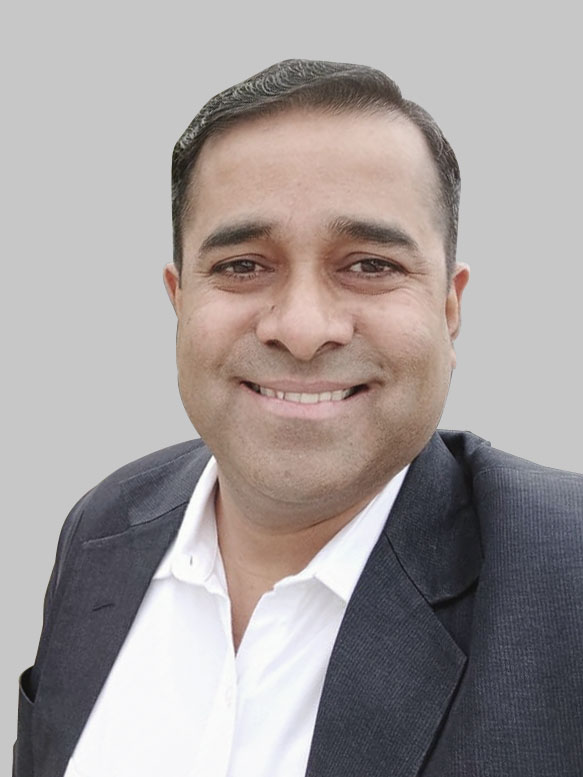 An IT Sales Professional with 25 years of experience in solution selling in international markets.
Along with a Bachelor's degree in Commerce and Computer's from Mumbai University, Nilay has 40+ years of experience in IT industry.
Business Head – Oracle Practice
A result-oriented professional with an overall experience of 28 years, including around 24 years' qualitative experience in Enterprise Resource Planning